If you are planning a renovation or remodeling project in Austin, Texas, then you are looking for Hook-n-Haul Dumpster. We'd like to make things easy for you and help you understand the dumpster rental process.
We can save you time and money.
The first thing we'll ask you is what kind of waste you will be putting into the dumpster. This will allow one of our specialists to recommend the correct size dumpster for your project. You need to provide any and all information so that we can help make your project as smooth as possible.
Dumpster Sizes
Dumpster containers come in various sizes. There are 10, 12, 20, and 30-yard dumpsters. If you are worried that your job maybe a little bigger than expected, please choose the larger container, this often happens what happens because people do not plan for the overage. Our 30-yard dumpster is ideal for a significant renovation or multiple remodels.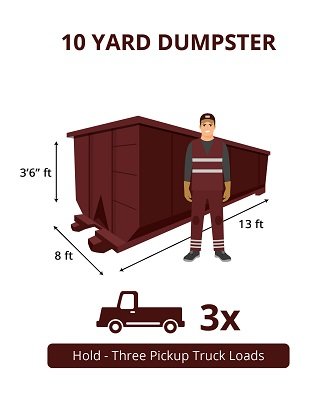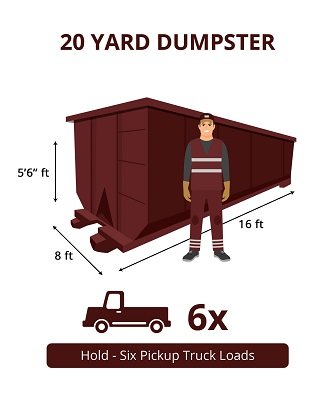 Planning for Delivery
You should also choose a functional area for the dumpster to be located and placed. The area should encourage job efficiency and help to avoid any damage to the project or property. Watch for sharp turning angles and low power lines when utilizing the dumpster. It isn't a matter of getting the dumpster set up and hauled off, so take more time planning the dumpster location and everything will go more smoothly.
Make sure you have the project dates and delivery dates for your required project. You need to know the length of rental time so that we can checks inventory and reserve the correct container for the dates required. It is best to contact us one week in advance.